You need to provide
Blood,Urine.
This test is for
Male,Female,Child
Test Preparation
Hemoglobin Platelet Count Red Blood Cell Count Packed Cell Volume Differential leucocyte Count (includes 6 tests) Absolute Monocyte Counts RDW SD Total Leucocyte Count Red Cell Distribution Width Mean Corpuscular Volume Mean Corpuscular, Hem
Overview
How Antenatal Profile Comprehensive helps you?
Pregnancy is an important phase in a woman's life and the health of the child is directly related to the health of the mother. The first trimester of pregnancy is the most crucial period and requires a thorough evaluation. This package is unique since it tests the nutritional status and blood group of a pregnant female. It also screens for important infectious diseases like HIV, Syphilis, and Hepatitis B in pregnant females which can be transmitted from mother to her child. Antenatal tests are important tools for protecting the health of a pregnant woman and her child. Antenatal Profile Comprehensive is performed in pregnant females to determine if the mother has any disease conditions that may interfere with the normal development of the fetus and thus helping in the identification of factors requiring special care.
Tests Included
(includes 2 tests)
COVID-RTPCR
Diabetes Screening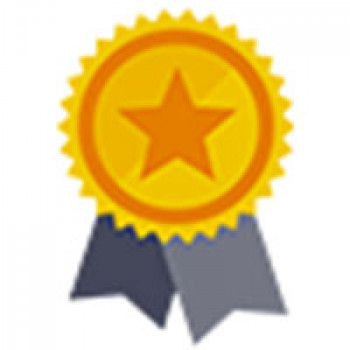 Dev Test
Iscon Cross Road Latariya Tola 363001